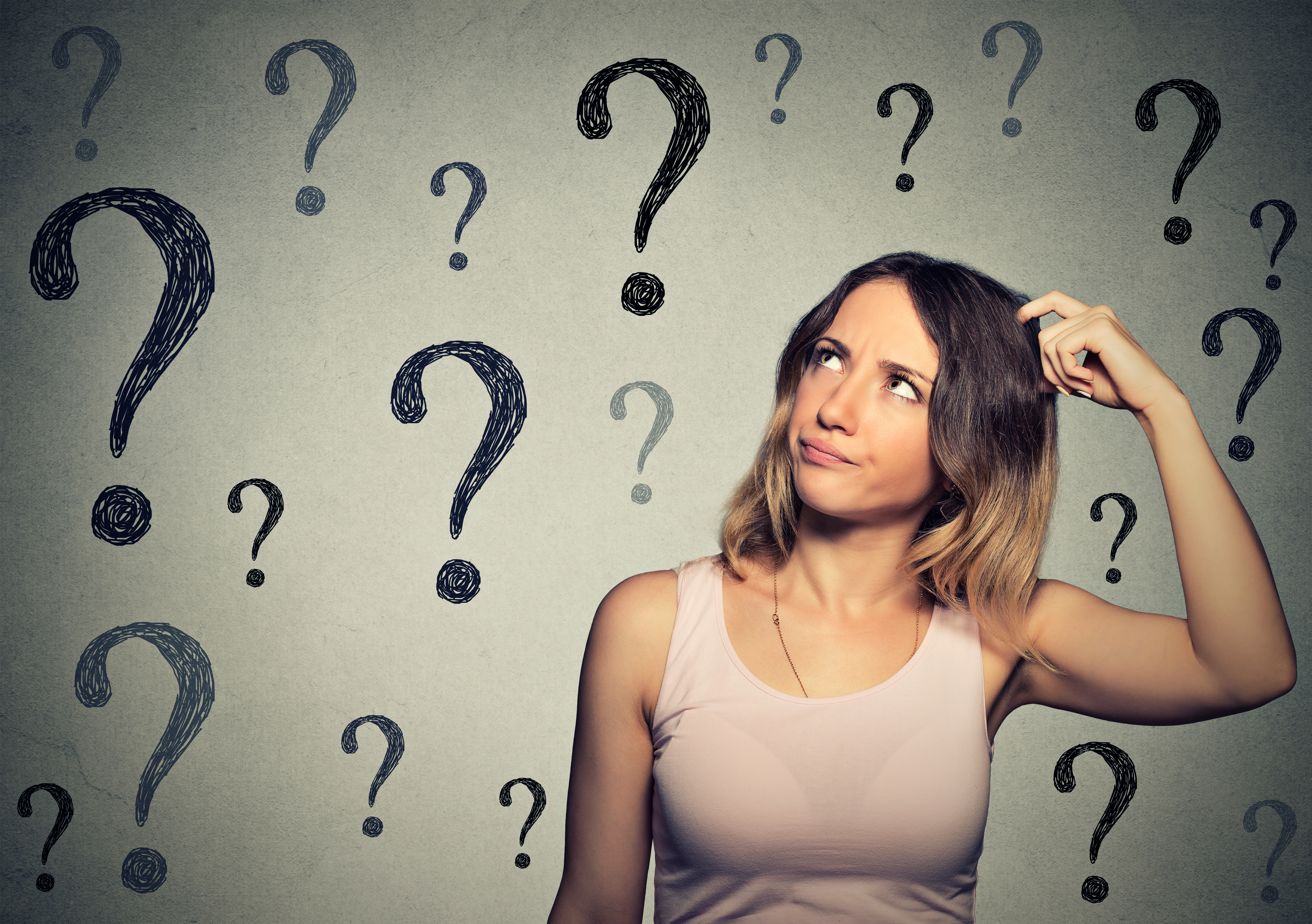 We speak with dozens of customers every day, answering questions about their transactions. After 14 years in business, we've heard just about every question imaginable about buying or selling foreign currency!
As a different approach, we decided to ask our staff: what are the questions you're asked the most? The result is a "top 10" of our most popular questions, with detailed answers from the staff.
1. Why do I have to send my ID when placing an order?
As a licensed Money Service Business, SafeDinar.com operates in compliance with all applicable State and Federal regulations. Under these regulations, a copy of a current ID is required for all transactions. However, this and other information we collect is not shared externally—it simply needs to be on record in the event of an audit.
2. What's the turnaround time?
We offer one of the fastest turnaround times in the business. If you're
making a purchase
, you can select between our next-business day and 2-business day delivery options. For redemption orders, we issue the payment on the same day your currency is received. Therefore, you can receive your payment as quickly as the next business day.
3. Can I buy and sell currency in one transaction?
A redemption transaction (selling your currency) is separate from a purchase transaction, and vice versa. If you complete a redemption transaction, we pay for your currency in US dollars via direct deposit (known as ACH) or corporate check. Purchase transactions are paid for via a bank or credit union cashier's check.
4. Why don't you give advice on buying and selling?
SafeDinar.com is a currency exchange, rather than a financial advisor. We offer a safe place for you to complete your currency transaction once you've made an informed decision of your own. That's been the policy since our founding in 2004, and will remain that way.
5. I've read discussions about currency revaluations (or "revals"). Can you tell me more?
We have never given advice on buying or selling, and would only encourage you to be careful about whom you take advice from before making your transaction. You can learn more about revals
here
.
6. What makes you different from competitors?
There are several key differences. For one, we're licensed and registered to do business in every state where required, which many of our competitors are not. For maximum security, we use a professional armored service to pack and receive every currency shipment (see question #8). These policies allow us to guarantee our transactions. Above all, we've been in business for 14 years, and have
never cut corners
.
7. How can I be sure you're a trustworthy source for my transaction?
We're licensed where applicable, have an established reputation (in business since 2004), are full members of the
BBB
(with an A+ rating), have
thousands of reviews
, and use an outside armored service company that handles all of our transactions. We are not now, nor have we ever been, in business or associated with any other affiliate that buys and sells the Dinar to consumers, or "pumps" any currency. We have no salespeople, and have had the same continuous owner since our founding. You can find more information on vetting a currency exchange
here
.
8. Why do you use an armored service company to ship your product?
Aside from their ability to safely store our product, our partners have the equipment and experience to detect counterfeit notes. They also employ security systems (including video surveillance) to ensure the safety of each transaction. Finally, they are bonded professionals with decades of experience in handling foreign currency—we believe this third-party validation enables customers to have complete confidence in the integrity of their transactions.
9. I recently placed an order, and noticed the certificate of authenticity looks different. Why did you change it?
Our new certificate is now integrated with the order details of your transaction. It is more efficient to produce, and more environmentally friendly.
10. Can I pick up my purchased currency in person?
Walk-in service is not available. If you aren't able to schedule delivery to your residence or office, you can always request to pick up your package at a FedEx location of your choosing.
Have a question you don't see here? Head over to our FAQ, or submit a question.