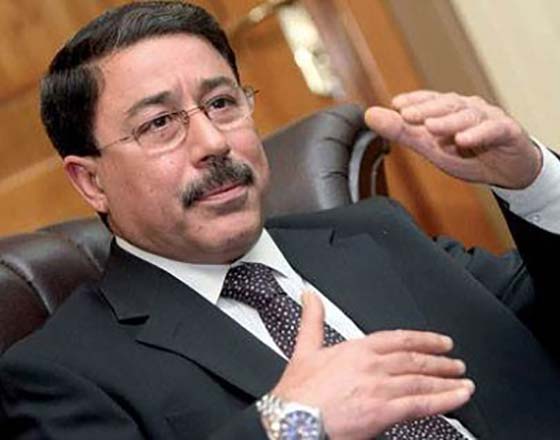 Iraq's foreign currency reserves recorded a drop to US$49 billion, a decline triggered by falling world oil prices, according to the central bank governor.
Central bank governor Ali al-Allaq said in a press conference at the bank's main office that the reserves rely on financial revenues from petroleum sales.
"The central bank runs nearly 2000 money exchange offices, 30 money transfer firms and 65 banks, all outlets for foreign currency sales as part of the currency auction, and are sufficient to cover the central bank's daily dollar sales, Allaq stated.
According to the governor, the central bank will be issuing "contractor's bonds" next March after the bank had paid to contractors in bonds. He said, however, that what he described as "irresponsible statements by a number of officials" had caused the International Monetary Fund to ask for reviewing those bonds.
The current reserve is a decline from last June's US$53 billion.
Iraq has been facing an economic crisis that dictated a smaller budget in light of a fall in petroleum prices to less than US$40 per barrel, as well as the adoption of an austerity plan.
Iraq's 2017 budget, passed in December, is based on an oil barrel price of US$42, but its oil minister said in January the country looked forward a US$65 rate.
original source: http://www.iraqinews.com/business-iraqi-dinar/iraqs-foreign-reserves-us49-bn/