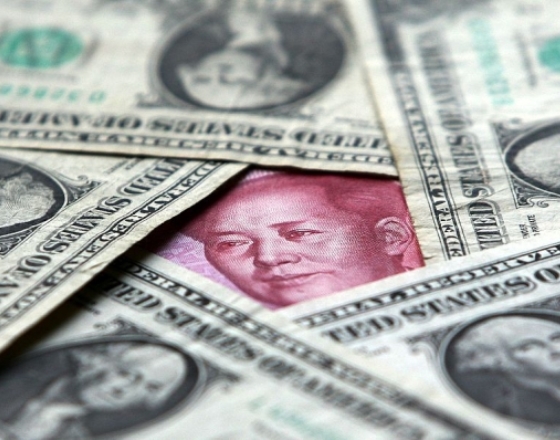 As the Chinese yuan inches closer to becoming officially recognized as a reserve currency, the International Monetary Fund (IMF) said that the currency unit is well within its laid out policies.
The IMF made the assurance amid concerns that the yuan might not have the stability needed for it to be traded as a reserve currency, the Global Times reported. In its 2016 External Sector Performance Report, the organization said that despite it underperforming during the first half of the year does not diminish its assessment of the currency's viability.
The yuan dropped by 6 percent from its 2015 average value in June, which is a significant departure from its positive performance last year, where it appreciated by around 10 percent from 2014.
However, Luis Cubeddu, deputy director of the IMF Western Hemisphere Department' Regional Research Studies, said that China's current account position is stronger than expected, allowing it to maintain its foreign exchange reserves at a manageable level.
Meanwhile, the United States Federal Reserves issued a report citing concerns over whether the yuan will be able to effectively attain haven status for investors, Bloomberg reported. The report noted that, while the Chinese currency is still relatively stronger than other currencies, its value has steadily decreased from 2011 to 2015, the period looked upon by the study.
The report added that there seem to be not enough confidence yet on Chinese financial institutions to be able to support the yuan as a safe haven currency.
Report authors Rasmus Fatum and Guozhong of the University of Alberta and Yohei Yamamoto of the Hitotsubashi University added that the currency is progressing towards a safe haven status.
Nevertheless, the IMF is still expected to push through with the official inclusion of the yuan in the reserve basket in October.

original source: http://en.yibada.com/articles/146653/20160731/imf-recognize-yuan-reserve-currency-despite-concerns.htm#ixzz4G7AcWrNz