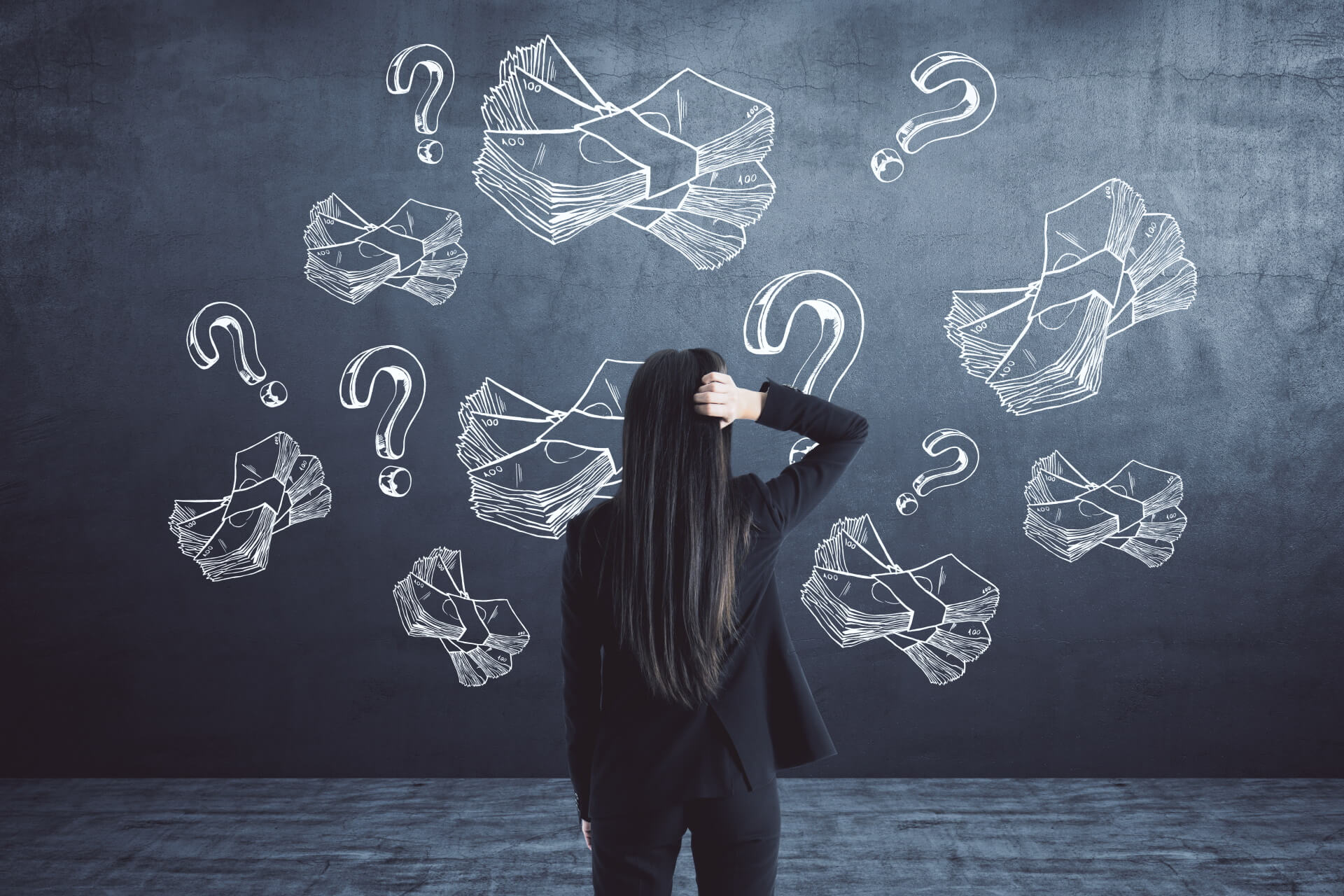 In recent months, we've received many questions regarding currency, markets, and geopolitical trends. In this Q&A round-up, we will address as many of these matters as we can.
Got a question you don't see here? Submit it through our Q&A form.
Can I buy the Russian ruble?
At this time, we are unable to source the Russian ruble, and so have made the decision not to trade the currency until further notice.
Can I travel to Russia?
As of this writing, the State Department gives Russia a Level 4 Travel Advisory. You can learn more here.
What's behind the recent volatility in currency rates?
Currency markets can be affected by many different factors, including global equity markets, the current war in Ukraine, inflation, interest rates, and the persistent presence of COVID-19.
At SafeDinar.com, our rates are always a reflection of market activity, currency exchange competition, supply and demand, and the official currency rate.
What's going on with crypto right now?
As of this writing, crypto has started to recover from its recent downturn.
How do I tell the difference between circulated and uncirculated currency, and why does it matter with the Dinar?
Uncirculated notes are in near mint condition. They are perfectly clean, the ink is bright, and the notes lay perfectly flat. They have no bends, creases or folds. When stacked, the edges of uncirculated notes meet perfectly in such a way that the appearance is that of a single, solid, absolutely clean edge.
Circulated notes sound like what they are: they have been handled and have imperfections that keep them from being considered uncirculated.
Why does this distinction in note quality matter with the Dinar? Although there is no intrinsic difference in the value of a new or old note, mint condition notes are harder to acquire, leading to a higher price. The only reason that you should consider paying more for uncirculated quality notes is that you want the note quality to be in perfect condition - gift giving, framing or simple personal preference are a few reasons. There is no difference in the intrinsic value between a circulated note and an uncirculated note.
What's going on with international travel right now?
After years of dramatic decreases in international travel, domestic and international flying have now effectively returned to pre-pandemic levels. A handful of major exceptions still remain, such as China, but generally speaking, global flying levels have resumed.
For an indication of resumed travel activity, consider London's Heathrow Airport's cap on passenger numbers.
Have a currency question we didn't answer? Submit it through our Q&A form.