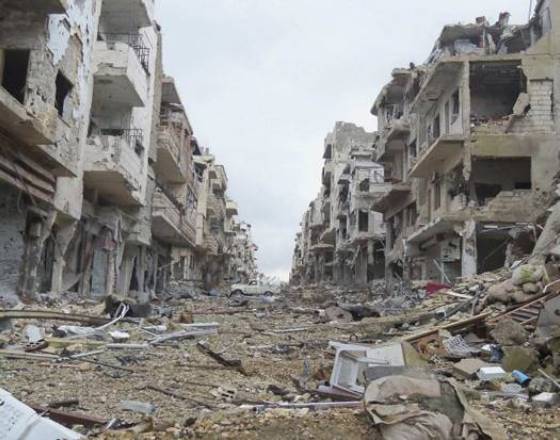 Japan, today, announced about providing aids of $21 mn and $170 thousand respectively for the development and reconstruction program in Iraq. The aids have been provided through World Bank in order to support four sectors related to social protection, modernization of the national payments system, promoting safety and reliability, improving the performance of business activities and supporting the government reform.
The Japanese Embassy in Baghdad in a statement, said, "Tokyo is supporting the Iraqi government's program of reform and development with four new grants of $21 mn and $170 thousand to enhance the institutional efficiency."
"Managed by World Bank, the four grants will focus on laying foundation to integrate social protection systems and enhance their efficiency as well as help the government establish a comprehensive National Payments Systems (NPS) development plan. Moreover, the grants will contribute to improving the business environment and encouraging private sector growth, especially small and medium enterprises; and providing economic advisory support to upkeep the Iraqi economic reform efforts," the statement added.
"A strong and effective social protection and modern payment systems are critical to the reform efforts undertaken by the Government of Iraq," said Robert Bou Jaoude, World Bank Special Representative to Iraq.
Adding further Bou Jaoude said, "The World Bank, with the help of the Government of Japan, is committed to providing support to the Iraqi people."
From his side, HE Ambassador of Japan to Iraq, Fumio Iwai said, "Japan remains committed to support reform efforts by the Government of Iraq, including financial and economic reforms," adding, "I hope these four new grants, together with already extended Development Policy and Financial Reform Loan amounting to $220 mn contribute to boost these reforms and develop public and private sectors in Iraq."
original source: http://www.iraqinews.com/business-iraqi-dinar/japan-gives-21-mn-promote-growth-in-iraq/